Sep 30, 2020 02:49 PM Central
Anna Gateley-Stanton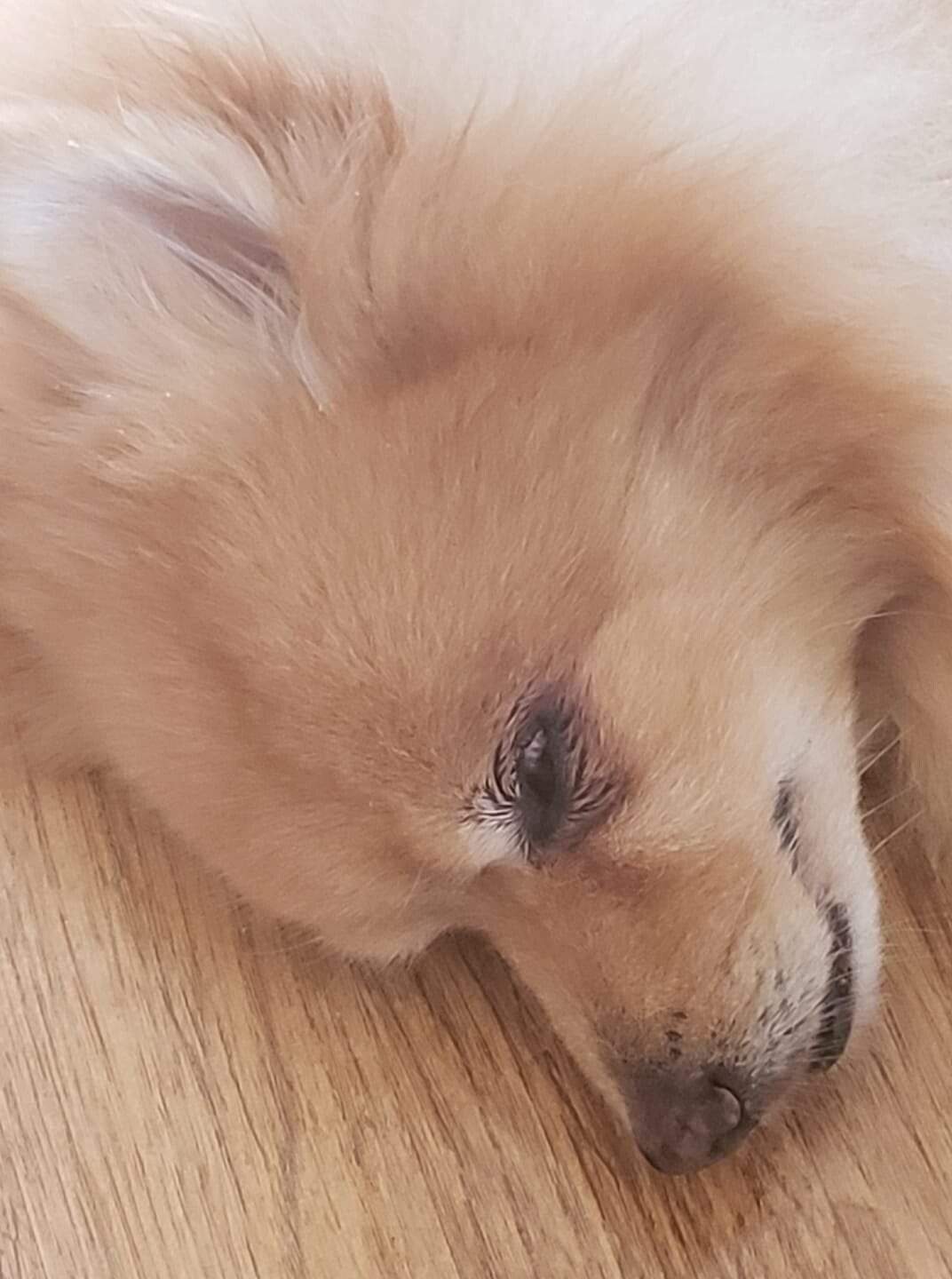 Everyone wants their dog to be healthy, right? After all, a pet is part of the family. So when my little princess (I say sarcastically!) started losing the fur on the back of her legs and tail, I started to worry. Big time!
A trip to the vet didn't help. Whatever suggestion was made, yielded no change. I tried fish oil, but no change, and she wasn't thrilled with it either. I was already feeding her grain free dog food so that couldn't be the cause. So, I did what most folks do…I Googled the issue. I checked out products on Amazon. Found a few that sounded promising, but wasn't willing to spend $40 on something that may not help.
Then I found another product. It was just dried beets--human grade dried beets--and it was less than $20. So, I bought it and started adding it to her food once a day. If it didn't work, I hadn't spent that much money, right? You know what? After a couple weeks, I noticed her fur was growing back. The beets were working!
Since then, I've also started using a few other things that help keep her healthy and fully furred. I have a toxin-free dog shampoo that makes her fur so soft and silky, and is so gentle it doesn't sting her eyes. There's also a couple supplements I add to her food, when she'll let me. She can be a picky eater, and will actually go on hunger strikes for a day or two before caving, so I'm always testing the waters with her. I also have an oil I add to her food that is great for her skin and coat.
For now, we're both happy campers. She's got a full, healthy coat of fur, and I'm working hard to keep it that way.
Gotta run for now…I think I hear her over in the cat food bowl stealing their food!